About Us
Amy Dias
Office Manager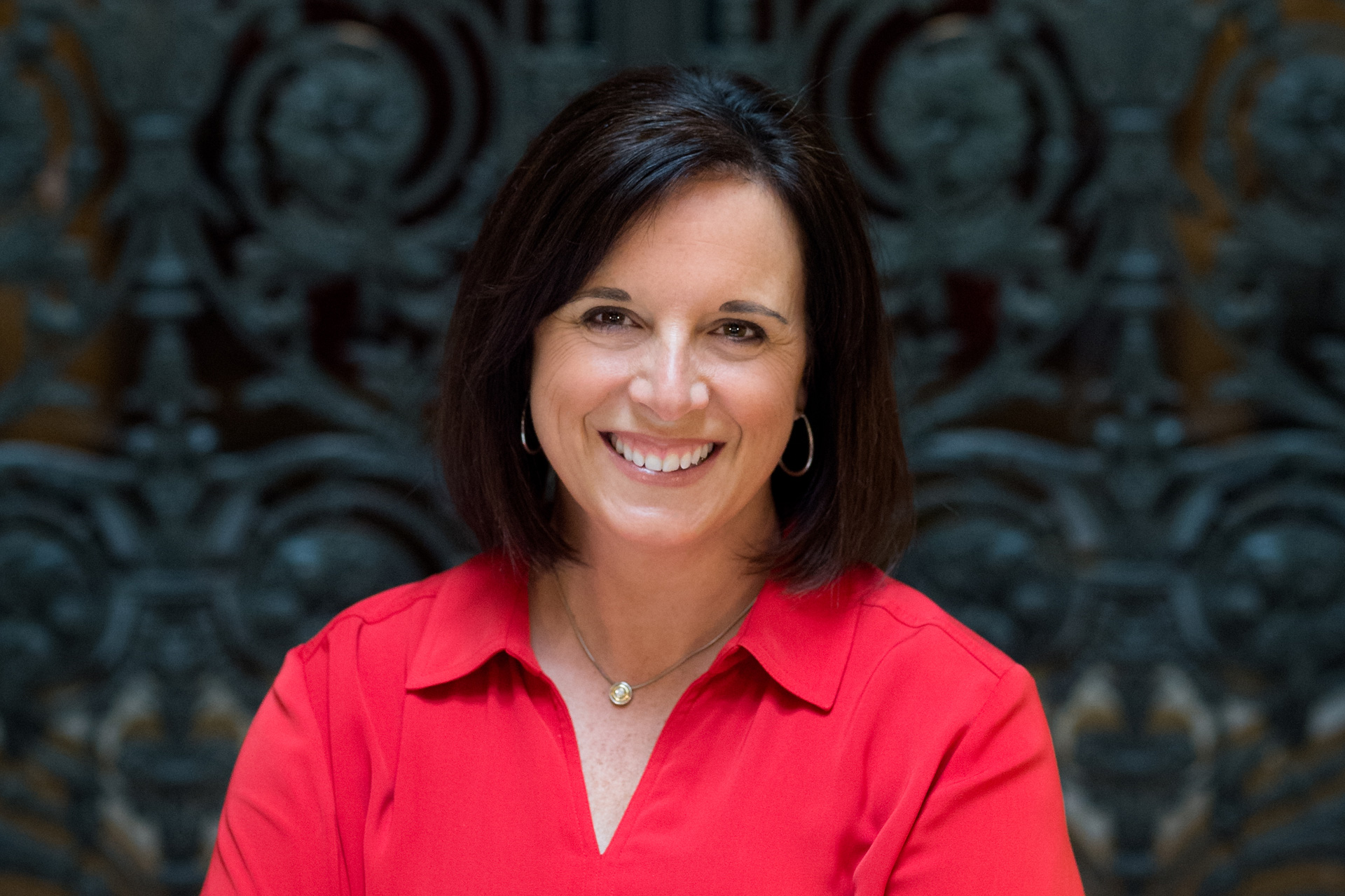 As office manager, Amy Dias provides direct support for the WCA Board of Directors and the WCA Services, Inc. Board of Directors, as well as the Director of Government Affairs and the Government Affairs staff.  She is also responsible for, and coordinates, much of the day-to-day operations of the association. She joined the Wisconsin Counties Association in July of 2012.
Amy holds a B.A. from Hanover College, Hanover, Indiana in Communications and Business Management. 

In addition to her responsibilities at WCA, Amy is a small business owner and inventor, loves to cook, travel and spend time with her family.